Authors & Contributors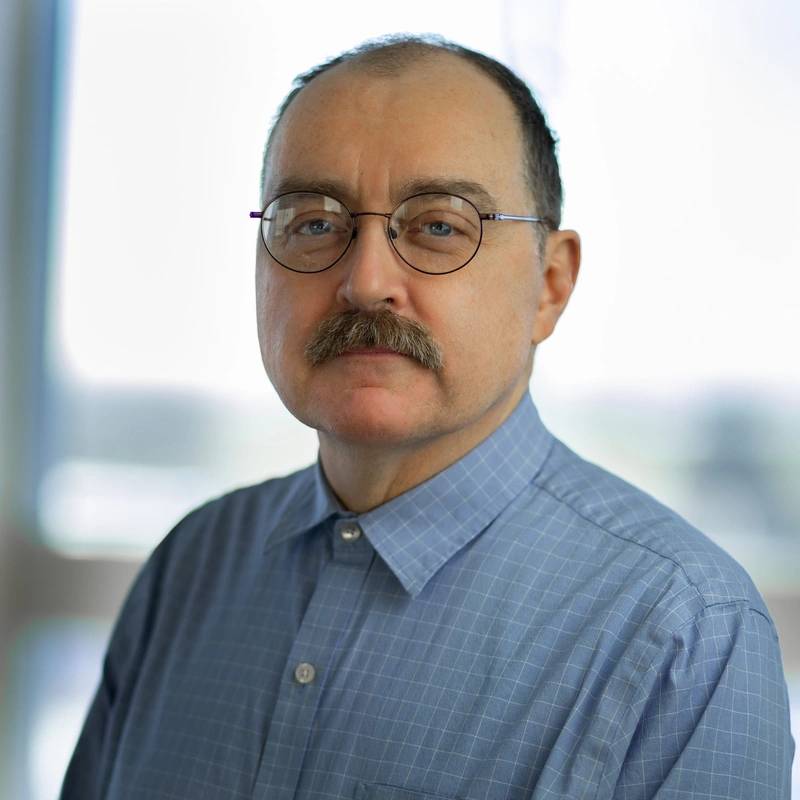 Boyce
Rod Boyce is a science writer for the University of Alaska Fairbanks Geophysical Institute.
Elron
Nir Elron, Global Director, Growth Verticals & Lyve Edge to Cloud at Seagate Technology.
Maslin
Elaine Maslin is an offshore upstream and renewable focused journalist, based in Scotland, covering technologies, from well intervention to subsea robotics.
Strachan
David R. Strachan is a defense analyst and founder of Strikepod Systems, a research and strategic advisory focusing on autonomous undersea systems.