Editorial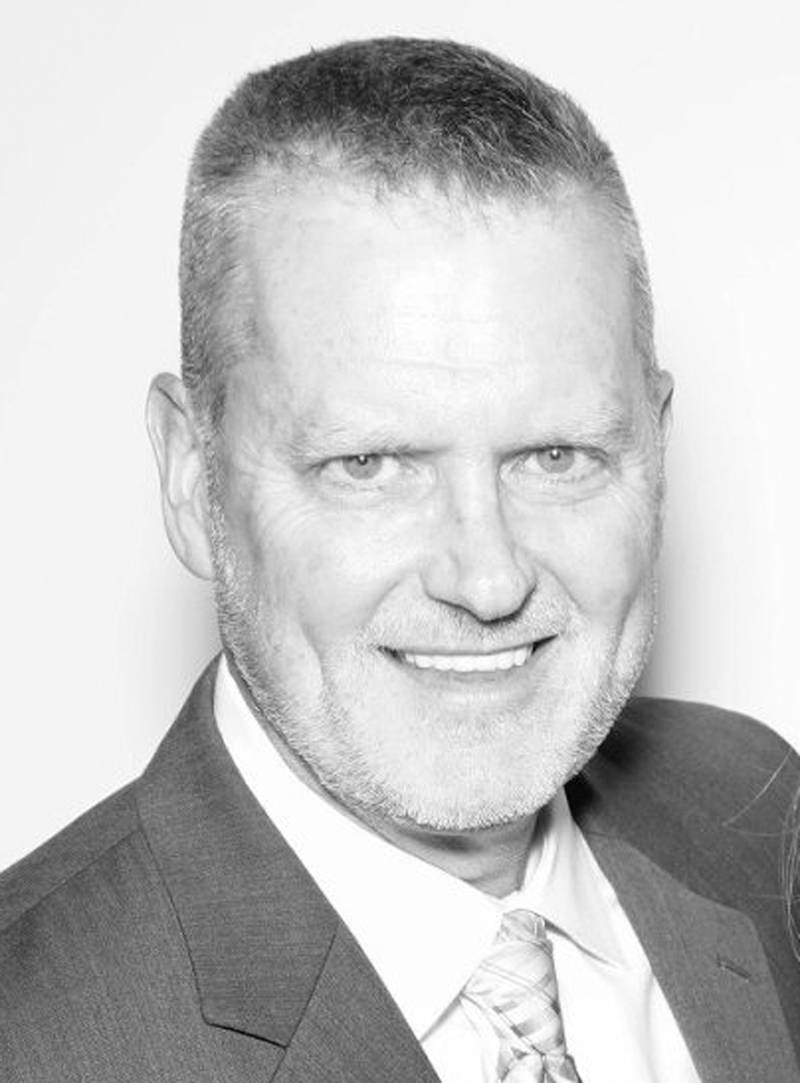 The Light @ the End of the Tunnel
Welcome to the new eMagazine format of Offshore Engineer, this the first of two eMag-only editions coming to you in 2021.
As COVID restrictions start to dissipate in many countries, the Offshore Engineer staff looks forward to be back on the road and the water, to visit with our clients, colleagues and friends in conferences and exhibitions, in your offices and on site at your projects to discuss the projects, the people, the technologies and the techniques that are driving this offshore energy business forward fast.
While I sorely miss the in-person connections, our team has fast-tracked the ability to connect with you globally via video interviews on the platform of your choice. In the last 12 months I've been on sailboats and balconies, inside basements and bedrooms, kitchens, living rooms and all points in between. I've had interviews interrupted by crying babies, barking dogs and nosy neighbors. But none of that matters, because we continue to connect, communicate and learn.
I'm happy to report that this edition is packed with features, insights and analysis that the offshore energy sector's 6+ year down-cycle is starting to come to an end. While we're not ready to declare back to business as normal, there are many signs in both the traditional oil and gas and renewable energy fields that suggest the coming years will offer substantial rebound for companies and individuals that have weathered the storm.
Prime example of this is the Floating Production sector, which only six months ago appeared moribund. In our first story Floating Production Rebound After 'The Mother Of All Dips' industry insider Jim McCaul projects EPC contracts for production units will have an aggregate value of $35-$40B.
Courtesy of the new format, you can read it, watch the video or listen to it on the device of your choice. Please feel free to drop me a note with your opinion on the new format, and as always let me know about the projects you're working on today for a feature in our pages, print and electronic, tomorrow.