Editorial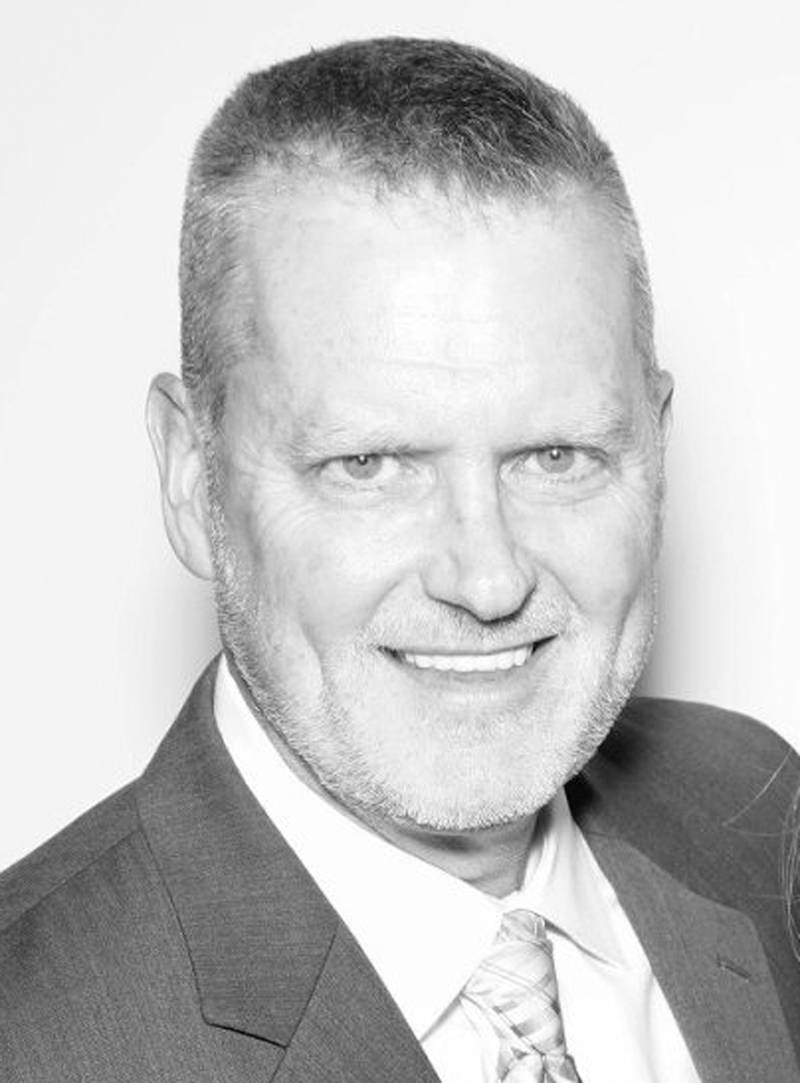 As the hunt for precious resources intensifies in the name of energy transition, increasing attention is being paid to the world's oceans, which remain largely untapped. They are largely untapped for good reason, as first and foremost working efficiently, effectively and safely in the ocean is neither easy nor cheap. Perhaps an even better reason: we're not entirely sure what's down there, and the potential to upend or destroy precious, unknown ecosystems is real.
The quest to map the world's oceans via Seabed 2030, as covered in the February 2023 edition of MTR, is very well known, an endeavor that has attracted some of the brightest minds and biggest player in the subsea exploration community.
This month we are pleased to offer a pair of feature interviews which highlight some of the amazing work being conducted to accurately map the worlds oceans, an essential plank in both the emergence of multiple 'blue economies' and the very health of the ocean itself.
With its new research vessel Falkor (too), Schmidt Ocean Institute (SOI) has ramped up its ability to map the ocean floor, and Jyotika I. Virmani, Ph.D. Executive Director, SOI, offers insights on how new and emerging meld with onboard and shoreside crew to make exploration and discovery more efficient and effective. This one is a personal favorite, if for no other reason the amazing footage of a previously unknown octopus nursery!
When it comes to seabed mapping, fewer names are more prestigious or better known than the United Kingdom Hydrographic Office (UKHO). I was pleased to catch up with Ian Davies, International Hydrographic Portfolio Manager, UKHO, who has enjoyed a diverse and 30+-year career in hydrographic survey. In this interview with Marine Technology TV, he shares his insights on the market drivers and the technology – from autonomy to communications to data processing – that he believes will deliver one of the most exciting and fast-moving eras in hydrography.