Authors & Contributors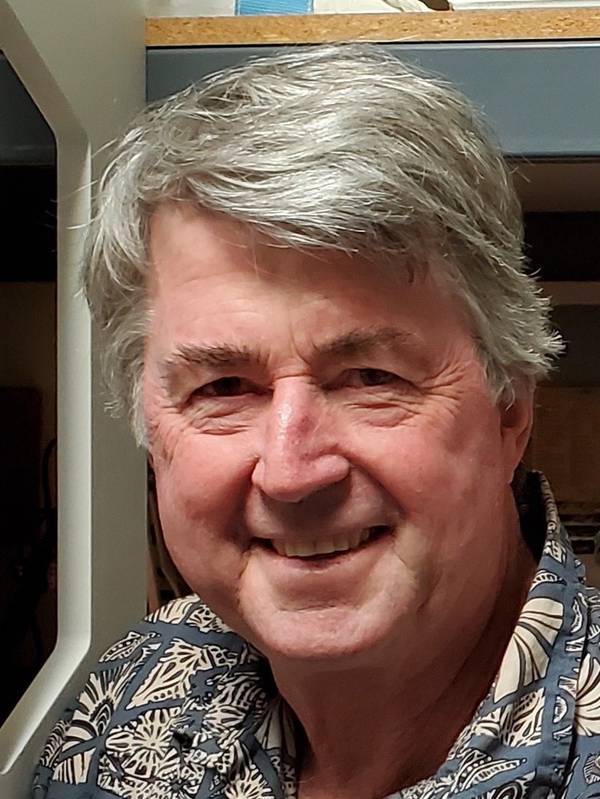 Hardy
Kevin Hardy founded Global Ocean Design after a career at the Scripps Institution of Oceanography. He built the landers for the DEEPSEA CHALLENGE Expedition, and the Chilean dives of the Atacama Trench.
Konowe
Celia Konowe is from Reston, Virginia, recently graduating from the University of Rochester with a degree in environmental studies. She has study abroad experience in France and Ecuador, including the Universidad de San Francisco Quito's GAIAS (Galápagos Institute for the Arts and Sciences) program. Currently, she is pursuing her master of environmental studies degree at Dalhousie University in Halifax, Nova Scotia.
Lundquist
Edward Lundquist is a retired naval officer who writes on naval, maritime, defense and security issues. He is a regular contributor to Maritime Reporter & Engineering News and Marine Technology Reporter.
Maslin
Elaine Maslin is an offshore upstream and renewables focused journalist, based in Scotland, covering technologies, from well intervention to subsea robotics.
Strachan
David R. Strachan is a defense analyst and founder of Strikepod Systems, a research and strategic advisory focusing on autonomous undersea systems.