Editorial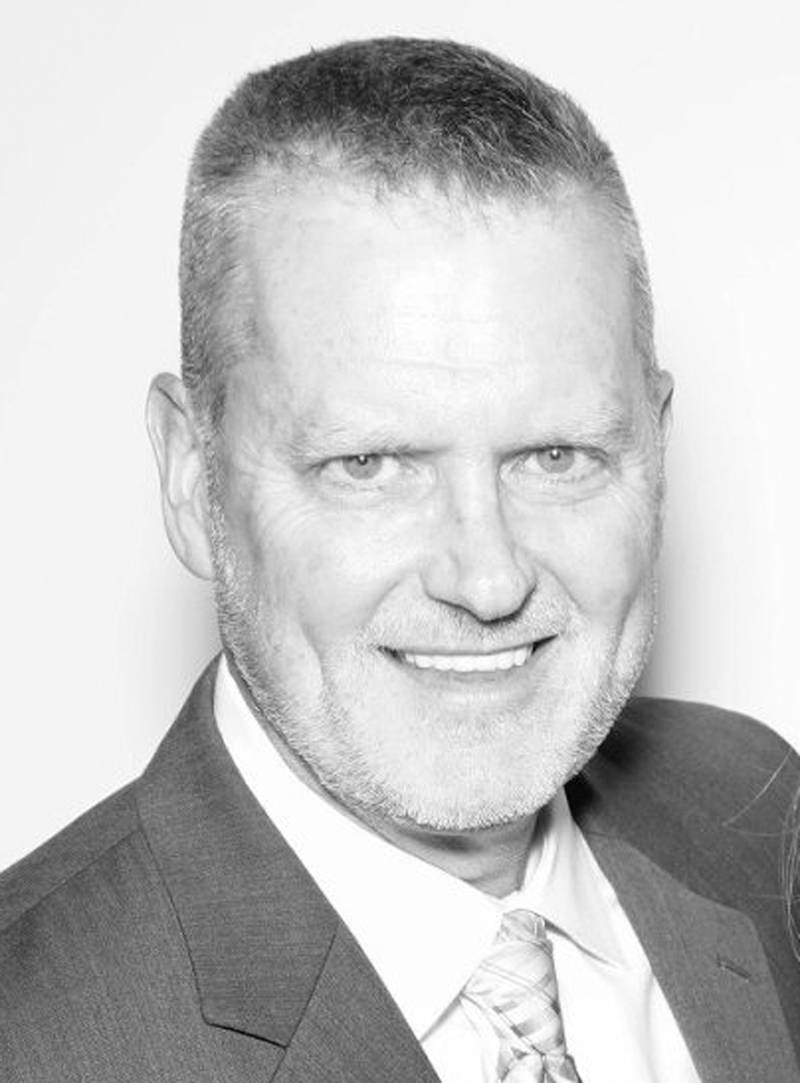 Having sat in this seat for 30 years, there is nothing I enjoy more than digging into a topic or technology via an insight interview with the people who are deploying and using it in the field.
This month, for the August 2022 eMagazine edition of MTR dedicated to hydrography, I had the chance to interview Christian Armstrong, PhD candidate, University of Highlands and Islands and Pim Kuus, Teledyne Marine for insights on how Teledyne's Reson Seabat T50R multibeam echosounder (MBES) was deployed in extreme tidal sites off the coast of western Scotland, UK.
Scientists and researchers by their very nature tend to make great interview subjects, both for their objectivity and their ability to provide rare glimpses inside some of the most unusual and dynamic parts of the planet.
The study undertaken by Armstrong has multiple uses, including providing detailed information for the fast-growing offshore wind energy market, which depends on detailed information and projection to effectively plan, execute and life-cycle maintain offshore wind farms.
This leads naturally to Elaine Maslin's "USVs Eye Offshore Wind Opportunities", a glimpse inside the use of USVs in offshore wind, something becoming a norm in pre-survey and post-construction, with O&M on its way. In typical fashion, Elaine delivers insight and overview not only on what's happening now, but examines too the possibilities for future expansion.
Next month in the September/October edition of MTR we present our annual MTR100, with a look at the top 100 compelling technologies, people and companies serving the subsea space. The online application is open until September 1, 2022, and you can apply online by CLICKING HERE.
If you miss that deadline, simply email me direct @trauthwein@marinelink.com by September 15, 2022, and your application will be given full consideration.