Editorial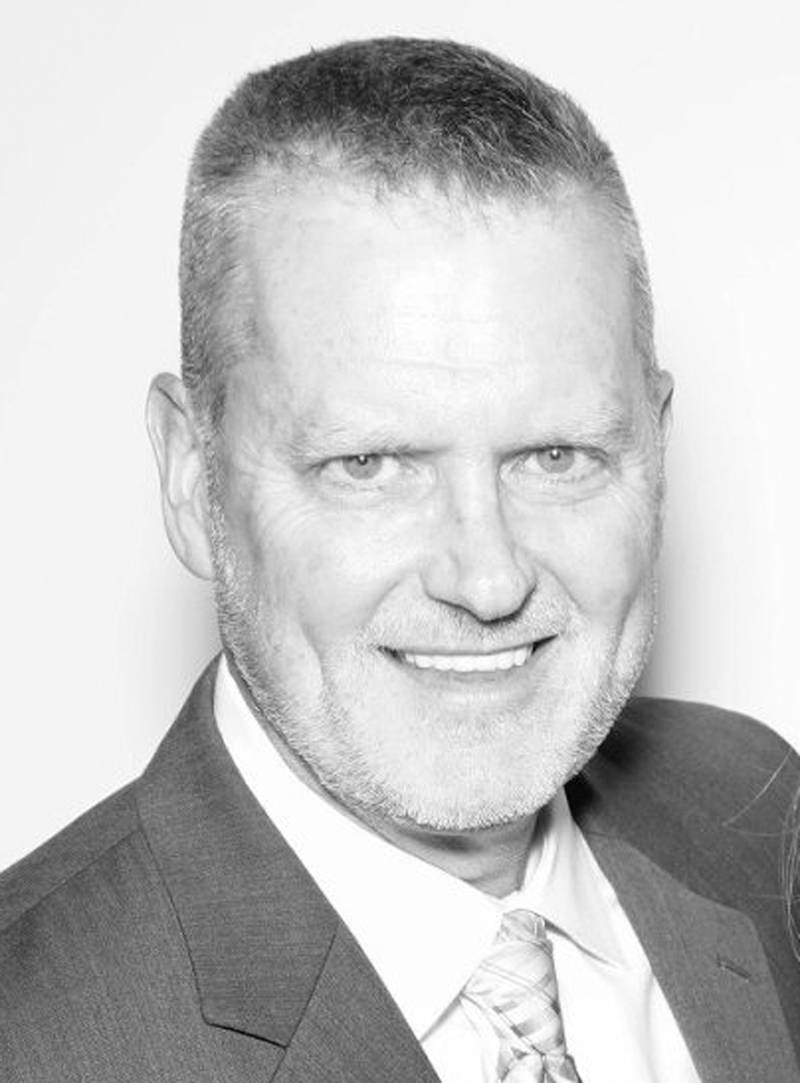 Welcome to the first eMagazine edition in 2022 for Marine Technology Reporter. The year is off to a good start, with the latest version of COVID fading, again, and countries and communities opening back up. With this, 'in-person' versions of our favorite exhibitions and conferences are coming back too, starting with the Subsea Expo 2022 in late February in Aberdeen, followed by the Oceanology International 2022 exhibition in mid-March in London. It was just about this time two years ago that we were putting our finishing touches on the Oceanology International 50th Anniversary special magazine edition a special edition which distributed in late 2020 when that exhibition went virtual.
This edition offers an insightful feature interview focused on the S-MODE project, a project which is deploying multiple high-tech assets – in the air, on the water and under the water – to discover clues on small-scale ocean dynamics that can help scientists better understand how oceans impact the Earth's climate system. Thanks to Luc Lenain, Director of the Air-Sea Interaction Laboratory at the Scripps Institution of Oceanography, and Paul Devine of Teledyne Marine to discuss the technology and technique behind this ongoing project.
We also had the opportunity to take a deep dive on the ILIAD consortium's recent €17 million grant from the EU to develop and launch a Digital Twin of the Ocean (DTO). Professor Georgios Sylaios, the RTD Manager, and Bente Lilja Bye, Innovation Manager, ILIAD discuss the project and the challenges ahead.