Editor's Note
Welcome to the first installment of our brand new e-magazine format. Here we've tried to improve upon the standard flip-through online magazine, with a new scrollable viewer that's easier to read and navigate. It also allows for some new features, such as slideshows and video.
You may have noticed Marine News' 2021 editorial calendar lists three issues in this new format, each laser-focused on a specific topic of great importance to the North American workboat mark. We'll be diving into inland waterways in August and patrol and fast craft in December. But this e-edition, our first down the slipway, will tackle offshore wind, an industry which is destined to be a real driver for U.S. maritime, offshore, subsea, ports and logistics businesses and beyond for decades to come.
For years, U.S. offshore wind has seemed so close, yet so far. How could something right around the corner take so long to arrive? The short answer is it's complicated, but now, finally, the future of this industry is anything but. Here are the facts:
Technologies are advancing and costs are falling, making offshore wind projects more competitive alongside other energy sources.
States along the East Coast have committed to harness offshore wind energy in a big and meaningful way. The pipeline is large, and capacity is coming.
Ambiguity surrounding the application of the Jones Act, which had created much uncertainty and stalled potential investments in U.S. offshore wind, has been put to rest. The Jones Act applies to offshore wind, and it's here to stay.
The Biden administration has expressed in clear terms its support for offshore wind as an energy source. The industry will do all it can to build on this.
Philip Lewis, an offshore wind expert and Director of Research at World Energy Reports, expects 2021 will deliver a "step-change in offshore wind activity" as the pace quickens to develop the U.S.' project pipeline. Better keep up.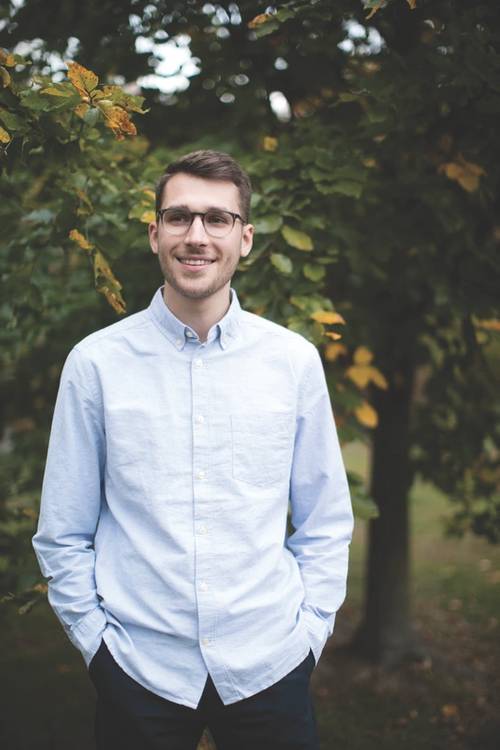 Eric Haun, Editor
haun@marinelink.com